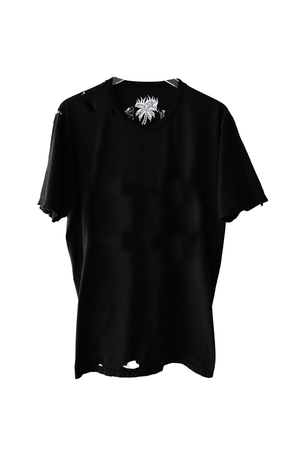 CUSTOM T-SHIRT
PLEASE READ BEFORE ORDERING.

HERE IT IS.  This is your chance to have Newport Bleach design you a totally custom one of one design for you and for you only.

Want a picture of H. Styles and a certain mouse?  Let us know. 
Want your favorite lyric super subtle and small?  Make sure and tell us.
Simple & Clean?  Colorful & Loud?  Black + White?  Collage vibes? 
We can't see what's in your mind but we'll do our best.

Please be as detailed as possible.  You will NOT know what your design looks like until it shows up on your door step.  Let us say that again but in a different way...part of the fun of doing this is because you trust we are going to create something awesome.  We will not go back and forth making design adjustments.  It will be far too time consuming to do that and will take the fun out of this for us and you.

There will be a 2 week turnaround for all custom orders.  (If there is a birthday or special occasion email us and let us know and we'll do our best, no promises though.)

-All custom tees will be printed on our classic 30 Single 50% Lenzing Modal/50% premium combed cotton shirt.
-Hand Distressed (The rips and holes are meant to be there)
-Buttery soft and very light + 4.3oz Eco-Hybrid Cotton.