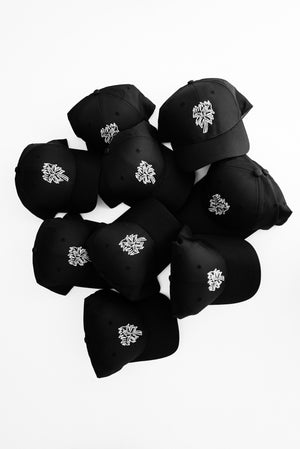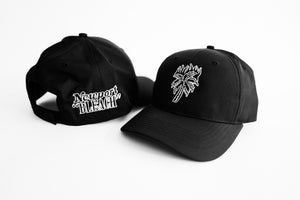 SUMMER HAT
We made your go to summer hat.  It's light & comfy af.  It's simple & clean.  Wear this to the gym, for your Runyon hikes, to the beach or a night out.  The perfect blend of a dad hat, workout hat, and streetwear hat all in one.

-Double embroidery Fire Palm Logo on the front, Bleach wordmark logo on the side.
-Richardson branded hat featuring their classic R-ACTIVE fabric.
-Rated UPF-35 (Perfect for the beachy rays)
-Velcro closure on the back.
-One size fits most.